Your business' introduction to virtualisation technology
As the world was thrust into chaos following the outbreak of coronavirus, in order to survive, businesses needed to find flexible working solutions. As the era of remote and hybrid working continues, many organisations have turned to platforms like Desktop as a Service (Daas) and virtual desktop infrastructure (VDI). While implementing these solutions may have been the result of an unprecedented and emergency situation, businesses are continuing to see the benefits of virtualisation technology.
Has your business invested in virtualisation yet? Are you struggling to understand how to get started? Read on to discover everything you need to know to begin transforming your business operations.
What is virtualisation technology?
Virtualisation is one of the fundamental components of cloud computing. In short, virtualisation technology allows users to separate operating systems from the underlying hardware. Virtualisation deploys software that allows the hardware elements of a computer to be segmented into different virtual elements, known as Virtual Machines. This technology is commonly used to enhance flexible working, allowing users to work from anywhere without operational disruption.
Desktop virtualisation separates the desktop environment and its connected applications from the physical device it is hosted on, meaning that you can access it on any device. As long as you have an internet connection, you can have the same working experience remotely on a virtual desktop, as you would have when working locally in the office.
What is Azure Virtual Desktop?
Azure Virtual Desktop (AVD) is a Desktop as a Service solution from Microsoft, that runs over the Azure cloud. As AVD is a solution from Microsoft, it is fully optimised for Microsoft 365 and Windows 11.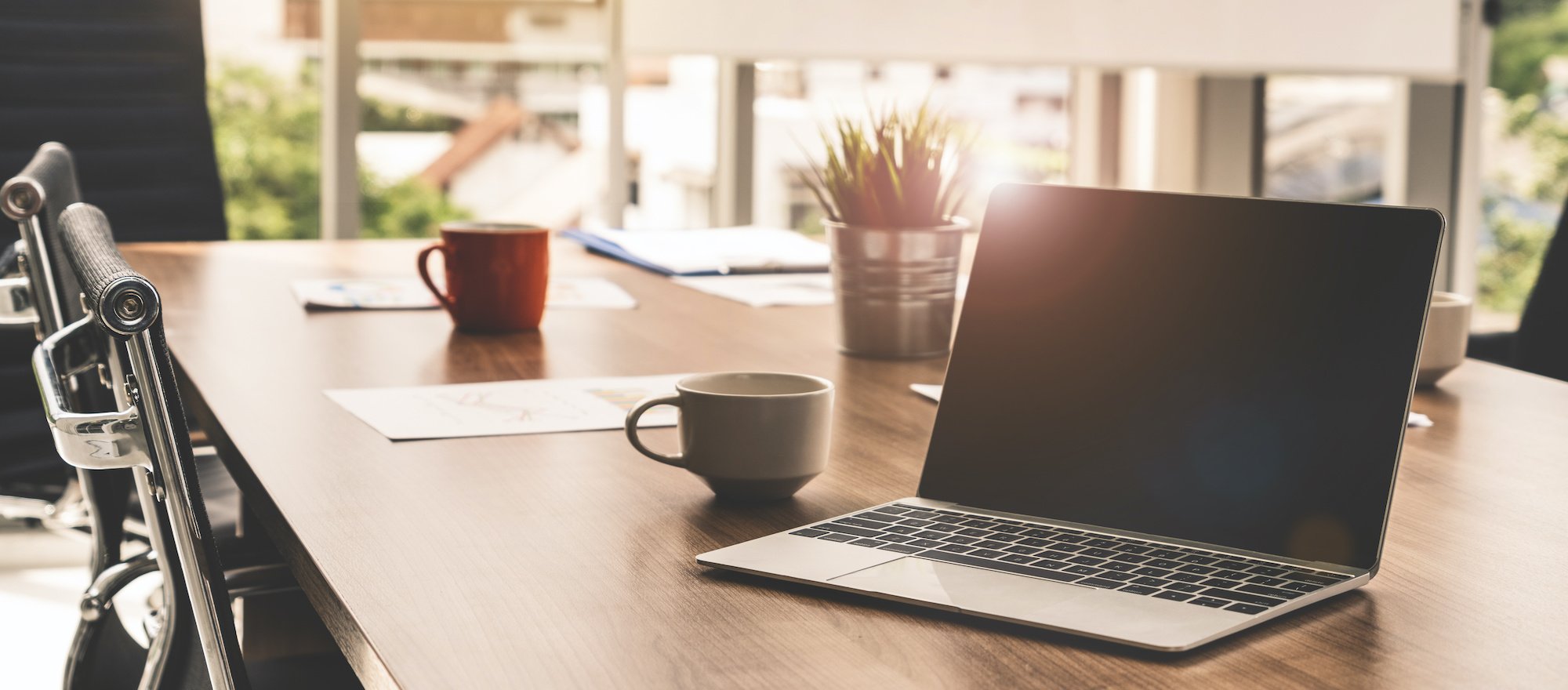 What makes Azure Virtual Desktop a stand-out virtual desktop solution?
Azure Virtual Desktop has a range of unique and innovative features that make it a standout solution in the virtualisation technology market. In this brief introduction to AVD, we will highlight just a few.
Flexibility
In contrast to other virtual desktops, such as Windows 365, Amazon Workspaces and Citrix Virtual Apps and Desktops, AVD is optimised for flexibility rather than simplicity. This has a range of advantages in the ever-changing modern business world.
Azure Virtual Desktop has customisable hardware; meaning that users can select the virtual desktop that is most appropriate for their business needs. Unlike Microsoft's other Desktop as a Service solution, Windows 365, AVD has the ability to serve individual or multiple users, functioning either as a personal computer or a pooled desktop. If you are looking for a scalable solution that supports your organisational growth, Azure Virtual Desktop is ideal.
Cost-efficiency
Azure Virtual Desktop is also extremely cost-efficient. If you already have a Microsoft 365 or Windows per-user license, then you do not have to pay any additional licensing costs to use AVD. Furthermore, with Azure Virtual Desktop, you do not pay a fixed monthly fee. Instead, you only pay for what you use, and what you pay will fluctuate depending on usage and consumption. This is a more cost-effective payment model, that is intuitive and responsive to your business' requirements.
Do you want to find out more about how virtualisation technology could benefit your business? Our eBook provides you with a comprehensive introduction to implementing Azure Virtual Desktop in your business. Download it today to begin your virtualisation journey.